ManageIT Software Company
We implement applications
developing your business
ManageIT
Programming company

We implement applications
developing your business
dedicated software
As a software development company, we provide strategies and produce scalable solutions that transform our clients' business. We provide programming services for the production of optimal dedicated software. We attach great importance to the functionality and usability of the products supplied.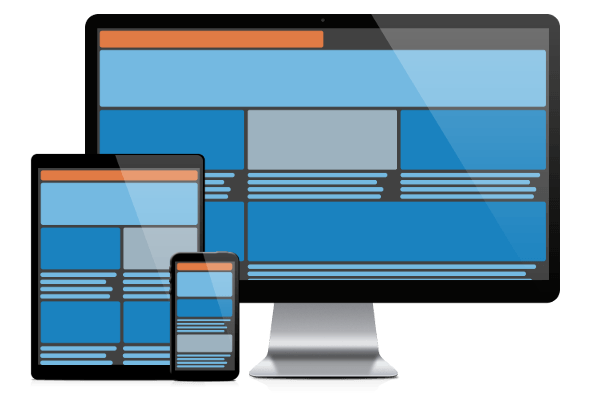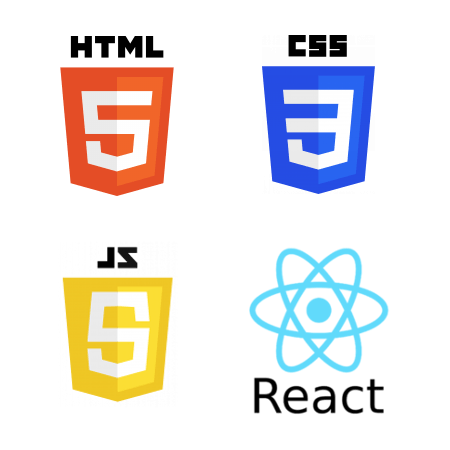 Internet applications
We implement and maintain highly universal internet applications. The main advantage of internet applications is the ability to use them on any type of device, both on the phone and desktop.
Java applications
We implement and provide stable solutions based on the latest versions of tools. With our technology stack, you can be sure that the software will be ready for all changes and updates.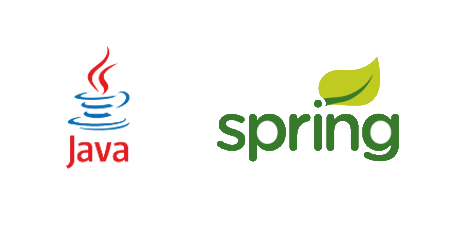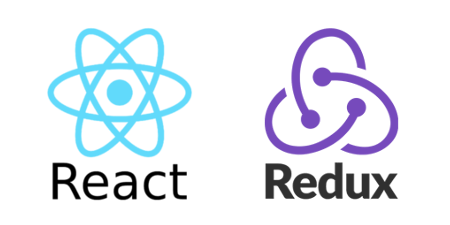 React applications
We provide modern and highly efficient react applications – interfaces that provide users with extraordinary experiences.
VBA implementations
We implement scripts operating in the Microsoft Excel, Access, Outlook environment. Our programming services will automate and accelerate your daily work.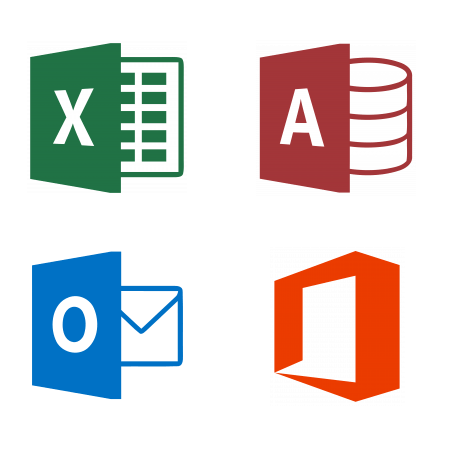 Project Management Services
We help our partners grow by providing high-quality project management services. We manage Projects and Programs from beginning to end. We provide experienced and certified Project Managers. We provide experienced and certified Project Managers.
We build highly scalable software, complex applications and systems maintained in the cloud or data center.
We use flexible and transparent methodologies to regularly provide working software. We are constantly discovering better methods of software development ensuring transparency of the implementation process.
Our goal is to support our partners in the production of innovative services and solutions that strengthen their business. We are constantly sharing the knowledge that increases the capacity of our partners.
We are a design office focused on creating innovative prototypes and transforming them into products ready for the market.