Nowadays, almost every organization sooner or later is considering investing in dedicated software that will be tailored to their needs. At the same time, numerous products are available in the market in the form of so-called out of the box solutions. The ready-made solutions are mostly not tailored to the company's needs. They often require the organization to adapt to the new tool and processes designed by its creators. Also, in the end, extending the out of the box solution is proven to be not less costly than the implementation of a fully dedicated solution from the beginning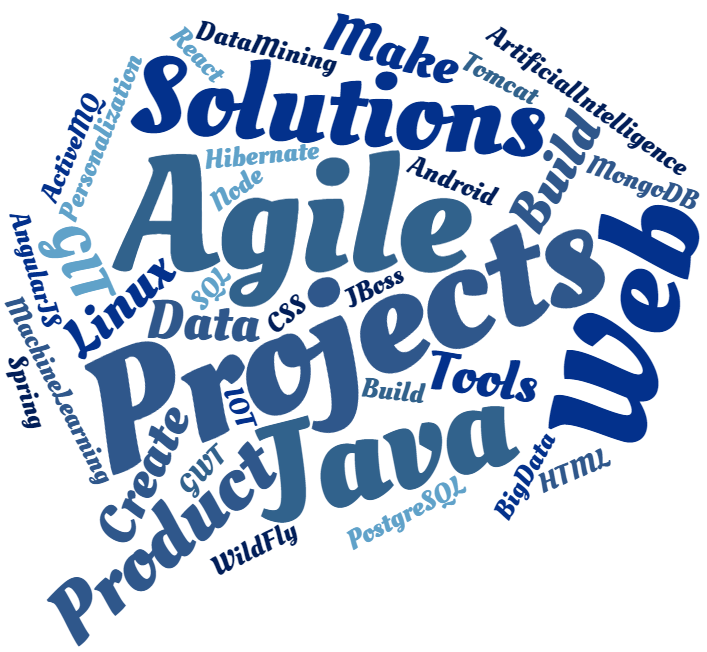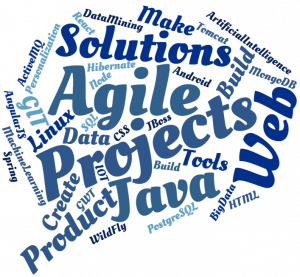 Dedicated solutions enable you to gain a competitive advantage as a result of better support of your organization's processes. In this article, we will try to zoom in to some of the facts about the production of dedicated software by bringing the advantages of this approach a little closer.
Custom software. What should I know?
Creating every complex and tailored tool is a major challenge. The same follows for dedicated software systems. The support of the experienced project manager and the owner of the manufactured product on the client-side is crucial for success. ManageIT provides a project management service that delivers efficient dedicated applications.
Dedicated software by ManageIT
The ManageIT team implements diverse and user-friendly software solutions. IT systems integrations, extensions of existing systems and other dedicated implementations. Dozens of applications and ongoing projects have made it possible to gain a rich experience in such systems and tools as:
CRM Systems
Document workflow and order handling systems
Reporting (OLAP solutions)
E-commerce Systems
Publication of content
Dedicated systems by architecture
The ManageIT company has experience in implementing modern systems dedicated to your business success. We can divide these systems by architecture.
Web applications, www
Mobile software (Android and iOS)
Desktop applications
Automation scripts (such as VBA scripts embedded in Microsoft Office documents)
Custom solutions offer a number of benefits, particularly in a long-term perspective. This is an investment to look at in the long term. It is worth mentioning the advantages such as tailor-made, unique implementation, upgrade-able, implementation with the support of creators, arbitrary integration possibilities, rights to the code and the provided application.
We create dedicated software
Contact us if you are interested in cooperation with a software company that will design and produce software using the latest technologies. We will discuss the initial requirements, propose the scope of implementation, form of cooperation, we will present a market-attractive offer and help to achieve your company's intended goals. We present many years of IT experience in implementing custom software and managing IT projects.