Trusted us
We operate on the Polish and international markets since 2014. In our efforts, we constantly strive to perfection to the expectations of our customers. We have established many permanent relationships and we are glad that the effort and commitment we put into everyday work are appreciated and our clients entrust us with more complex and demanding projects.
ManageIT OnShoring – Poland
ManageIT NearShoring – Europe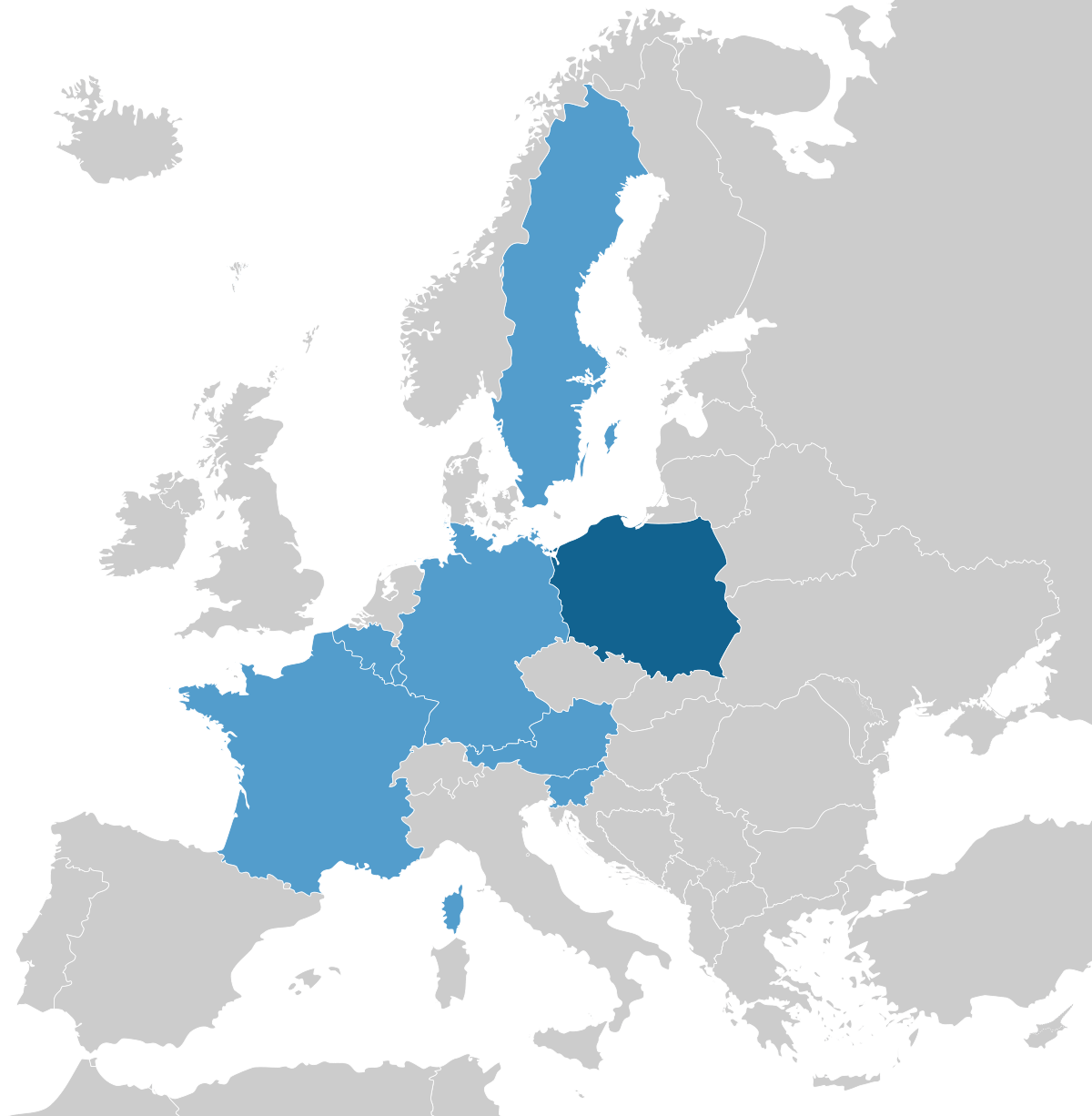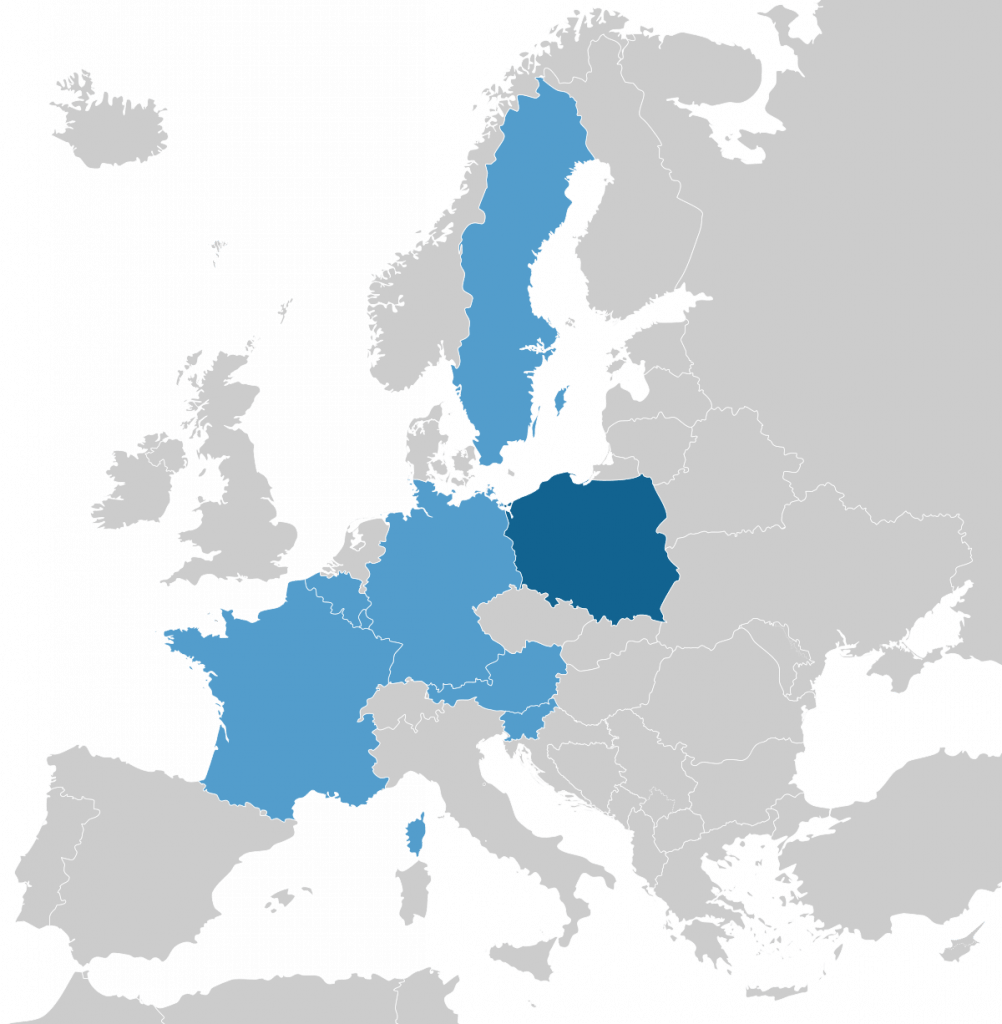 Cooperation with clients from such different industries gives a lot of challenges and satisfaction. It also proves that a good IT specialist in the modern world is needed everywhere. We invite you to share with us your passion, which in the future will result in new interesting projects.
We encourage you to collaborate and join a group of satisfied customers. Whether you are looking for a contractor for an IT project, a company that implements Web applications or simply need the support of a single IT specialist, ManageIT is there.
Join ManageIT Customers
Join a group of satisfied customers now and ask for a free estimate. Tell us that you are interested in IT services and leave your contact information.