Big Blue Button implementations and other video connection solutions have gained in importance as a result of the events of 2020. The tools that optimized remote work by organizing video meetings and chats turned out to be key. These expectations are met by the community implemented since 2010, today a stable and mature Big Blue Button solution.
What is Big Blue Button?
What is BBB? It is an online video conferencing system that enables real-time sharing of sound, camera image, presentation, whiteboard, or computer screen. It is an open-source platform that can compete with such solutions as zoom, skype, google meet, or Microsoft teams.
BBB can be used in your company for project communication between teams.
BBB will work if your business relies on online services such as lessons, lectures, training sessions or conferences.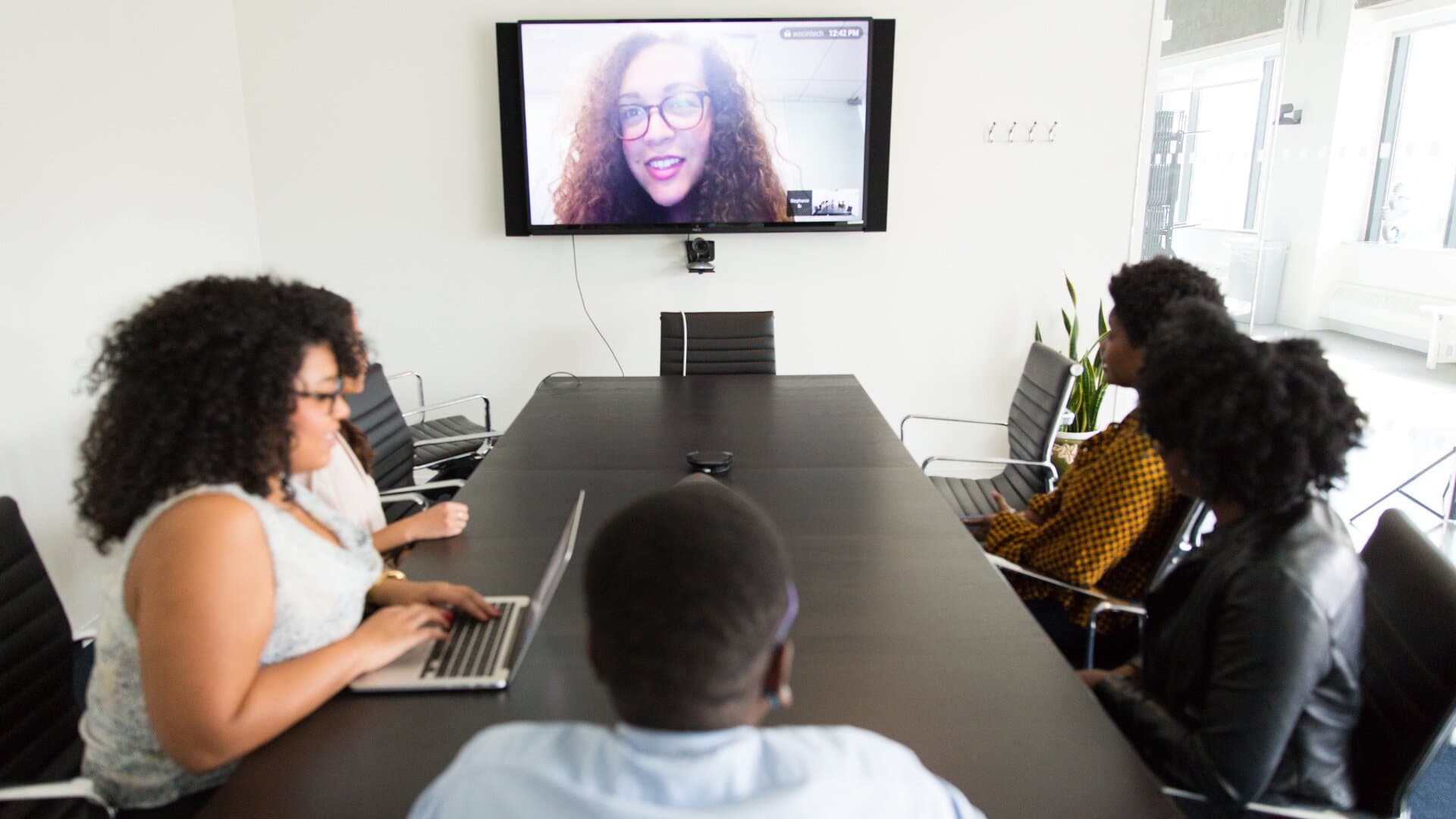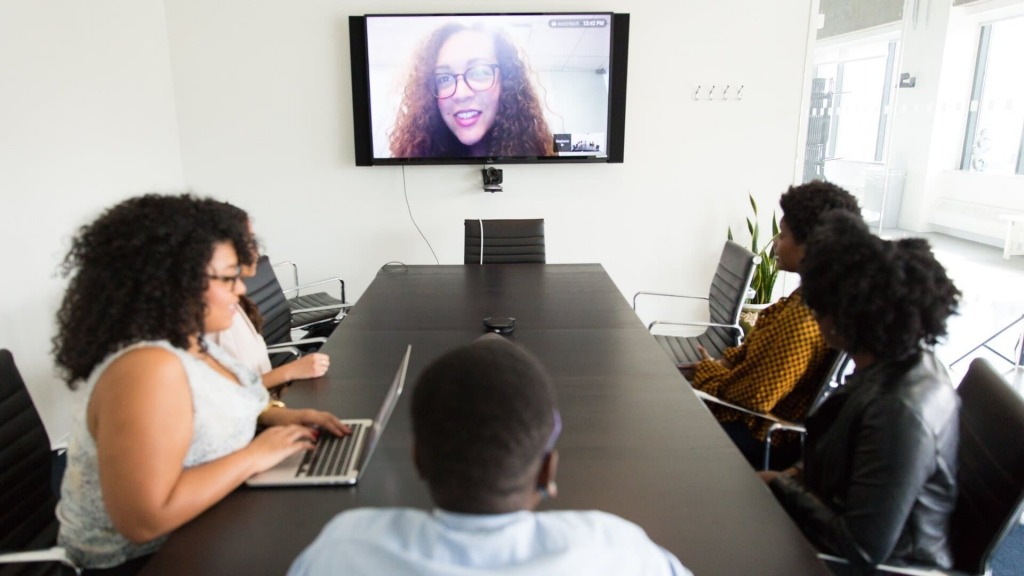 What implemented Big Blue Button can do in practice?
The advantages of Big Blue Button implementationas include: Availability on portable devices (laptop, tablet, phone), compatibility with popular browsers (Chrome, Firefox, Edge), immediate availability: whenever you want, regardless of time and place.
Big Blue Button is a complex solution that includes many modules that provide a possibility for further development.
One such component is the BBB HTML5 client – a frontend application written using the React framework, which is directly responsible for the functionalities visible from the user's perspective during the conference call. In addition, the component is responsible for: audio streaming, video streaming, and whiteboard interactions.
The second component with which the user comes into contact is the Greenlight application – which guarantees the ability to create rooms and initiate meetings. User accounts and permissions are also created in the greenlight application.
The Big Blue Button system, like most mature solutions, is available with out-of-the-box integrations. A well-designed division of responsibility between individual components of the BBB system allows replacing the default greenlight application, e.g. with the Moodle application.
Moodle – is a remote learning environment used by many schools and universities. The abbreviation means Modular, Object Oriented, Dynamic Learning Environment.". Moodle works in remote teaching, gives the opportunity to control knowledge and skills, promotes communication between participants, is a flexible system, working 24h, which can be used by several thousand users (users, administrators, managers).
The stability of the BBB solution and well-developed architecture means that regardless of whether your goal is to provide online services such as training or you are simply looking for an independent communication solution in your team, the Big Blue Button platform is a good solution.
ManageIT Software House creates dedicated Big Blue Button implementations, Greenlight module, BBB HTML5 application, and others – in accordance with the client's business requirements. Example modifications include:
Total application rebranding (layout consistent with the client's corporate design policy)
Changes in the user interface adapting to customer requirements
Increasing the functionality of the Greenlight and BBB HTML5
Integration with e-commerce (Joomla !, WordPress WooCommerce, PrestaShop, Magento)
Sharing users with other systems
The ability to sell packages and subscriptions in the B2B and B2C model
The possibility of applying additional restrictions and limits including the number of rooms, the number of invited meeting participants, the ability to record, the maximum size of stored recordings, and more.
ManageIT provides E2E service in the scope of the Big Blue Button system: implementation and comprehensive maintenance of a solution based on a single server or load balancer enabling the operation of multiple BBB machines using one management interface.